Spotlight: Preparing for digital media's privacy-first future
2. märts 2022
The changing nature of data privacy is fundamentally redefining the way in which online audiences are measured and targeted by advertisers.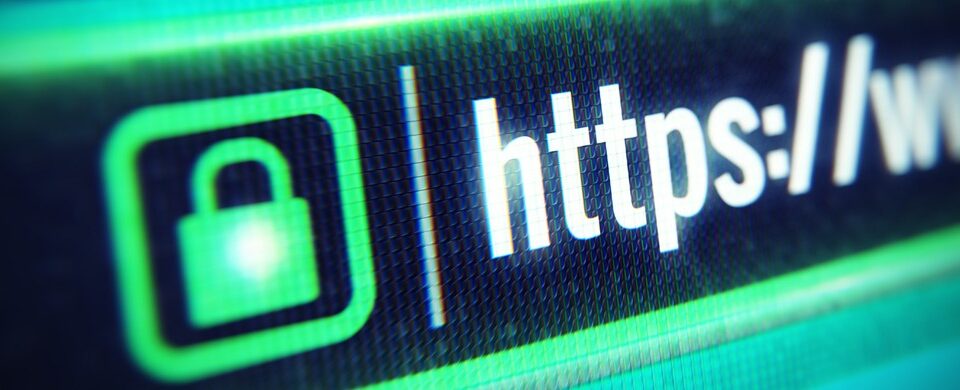 This is the fourth webinar in a series of webinars from thought-leaders from all sides of the industry, on the changes that are coming and the preparation that advertisers need to be doing now and in the near future.
In this fourth series we will look to introduce Chrome's lens on what a cookieless future means to the world of advertising and the different steps advertisers can take to prepare.
This webinar is for WFA members and members of WFA national advertiser associations only.
Algus: 2. märts, Eesti aja järgi kell 18
Eelmised samateemalised veebinarid: