Spotlight Marketing in the Age of AI: Be Ready for What's Next
19. aprill 2023
AI is helping people everywhere solve problems big and small. The paradigm shift we're seeing with AI right now makes that opportunity even more significant. How should marketers take full advantage of AI?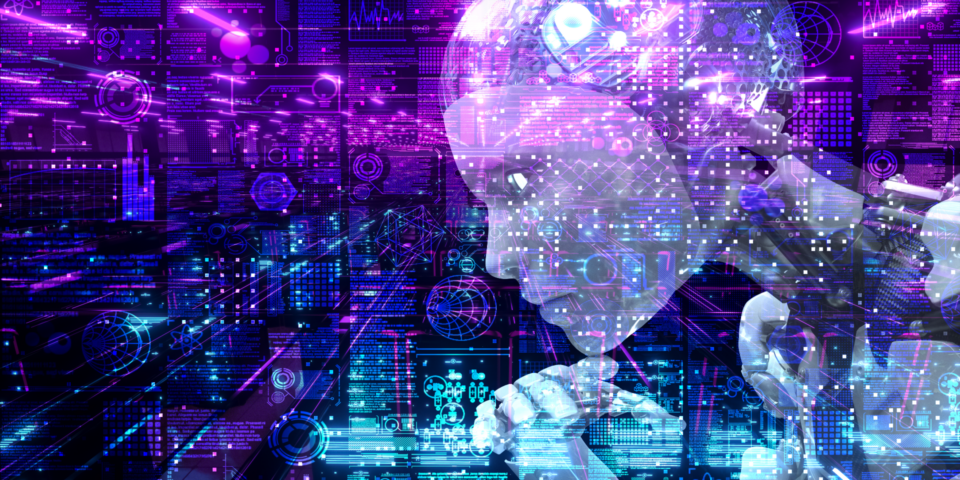 According to Forbes, top-performing companies are more than twice as likely to be using AI for marketing (28% vs. 12%). To compete in a rapidly changing landscape, brands, agencies, technology platforms, and service providers need to embrace the idea of using AI and automation for their marketing activities, especially in digital
Leading Bigtech and adtech companies have publicly announced AI & automation core to their strategy to be successful in the coming years. This will have a ripple effect on the digital andad tech industry as well. The last such notable shift that happened was with the advent of mobile/smartphone. Brands and companies which failed to adopt will get left behind.
It is crucial that Marketers understand Marketing in the era of AI and be able to speak to it.
In this webinar, you will learn how Google's AI is powering Google Search Ads to help advertisers meet their marketing objectives and find incremental opportunities to drive their business forward.
Event date: 19 April 2023 6:30 am
Duration: 35 mins presentation + 15 mins Q&A
Guest speakers: Nick Brady, Global Head of Search Bidding | Alexandre Baffi, Global Head of Search Targeting