Spotlight: Designing the right production model for your organisation
29. märts 2022
As the need for content in multiple formats and lengths only increases, so will the need for smarter thinking around content creation, asset re-use and technology.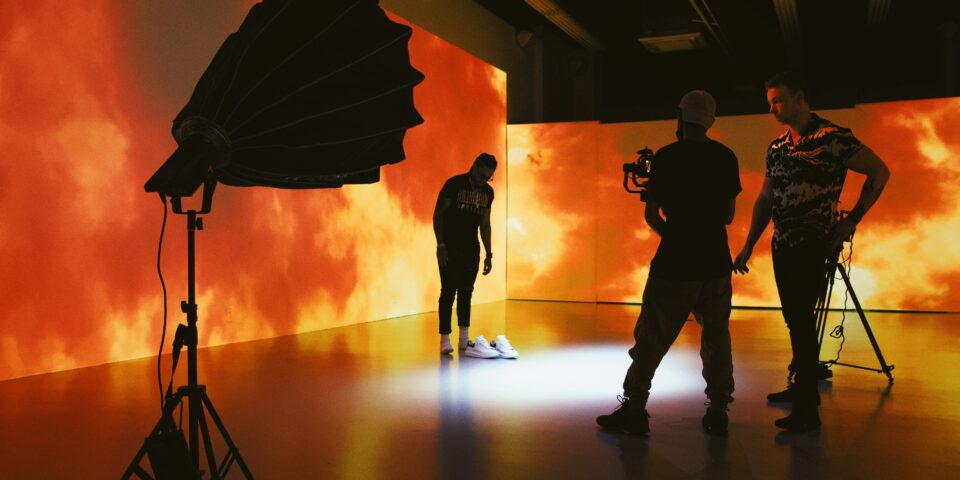 The greatest trend of the last 5-10 years has been advertisers taking back control of their assets, through centralised production strategies. The need to produce quality content, at speed, during covid, further highlighted the requirement for more agile, streamlined processes. Advertisers are continuing to examine their operating models, to design the right ecosystem of external partners and in-house resources, with the right mix of skillsets, to meet their business goals.
As this ecosystem becomes more fragmented, and as confirmed in WFA's latest 2021 WFA Global Content Production report, the biggest challenge faced by advertisers is a lack of coordination between all partners in the process and a lack of strategic vision within their own organisations. This fragmentation further increases duplication and risk of rights violations. Budgets are only going to get tighter in 2022. Factors like inflation and ever-growing lists of deliverables, will put huge pressure on production. There is an even greater need to come up with innovative solutions to deliver quality content at scale.
In this session, Claire Randall will review some of the pro's and con's of the many content production models that exist in the industry today, and provide food for thoughts on how to design the right production model for your organisation, and how to measure success.
Algus: 29. märts, Eesti aja järgi kell 18