The Estonian Marketing Association: Your Marketing Resource in Estonia
EMA, the Estonian Marketing Association, is an organization which brings agencies and brands under one roof with the common agenda of advancing the profession's best practices for growth in the industry.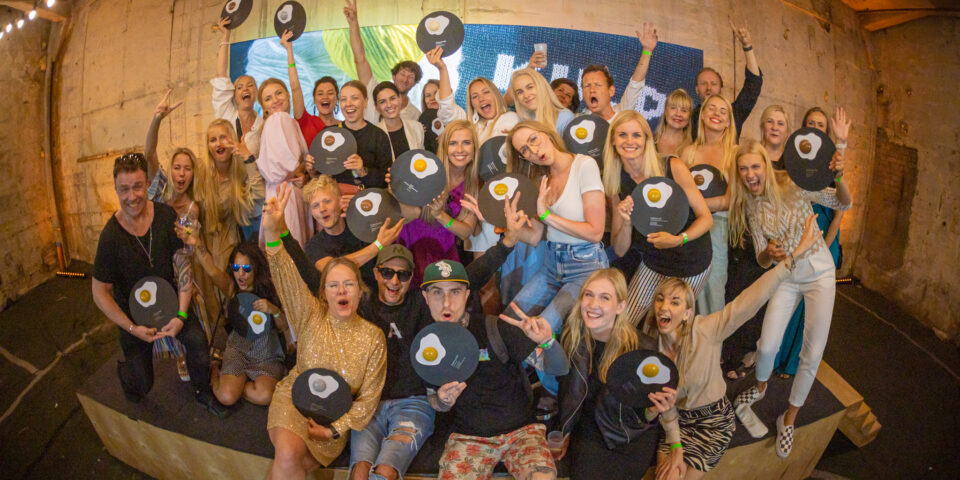 Photo: Golden Egg Awards Gala 2022 in Tallinn, Estonia
Member benefits:
For international companies marketing in Estonia, EMA connects you with local marketing partners, assisting and advising in the search process to ensure productive, lasting relationships.
For international companies seeking creative services, EMA provides short-lists of creative agencies for services which Estonia is internationally recognized (e.g., animation, film production, design).
EMA provides the most current information about the Estonian market so its members may make informed business decisions.
EMA members may join working groups covering a variety of work-related topics – groups which may eventually influence national legislation.
EMA offers extensive networking opportunities. Our regular events give members face-to-face contact with Estonian decision makers in marketing and beyond. These events are a valuable resource to test ideas, gain feedback, and build relationships. 
Our membership
Our members are Estonia's top marketing veterans, as well as young professionals committed to being the industry's next top players. Members hail from both agency- and client side and are committed to our nation's economic expansion through the successful marketing of, and investment in, brands.
EMA goals
We advocate for the active use of our organization's code of professional ethics and best practices and are committed to widening the prospects for our profession in our country. We sharpen our members' professional skills by providing trainings and workshops which would not be affordable for individuals.
Our activities strive to grow brands in Estonia, to generate international recognition for Estonian marketing, as well as to boost the profession's popularity among future generations. Outside the marketing community we raise awareness of the economic value of brands through demonstration of their measurable worth.
We work to transition Estonia from its role as creative sub-contractor to that of a creator, enabling a shift from the adaptation of international communications material to the creation of our own work for use both at home and abroad.
Team
EMA is staffed by a full-time team of three. The organization's seven-person management council meets weekly, and project teams meet on a monthly basis, or more often as needed. If your organization is focused on growth and marketing, you may find EMA has something to offer.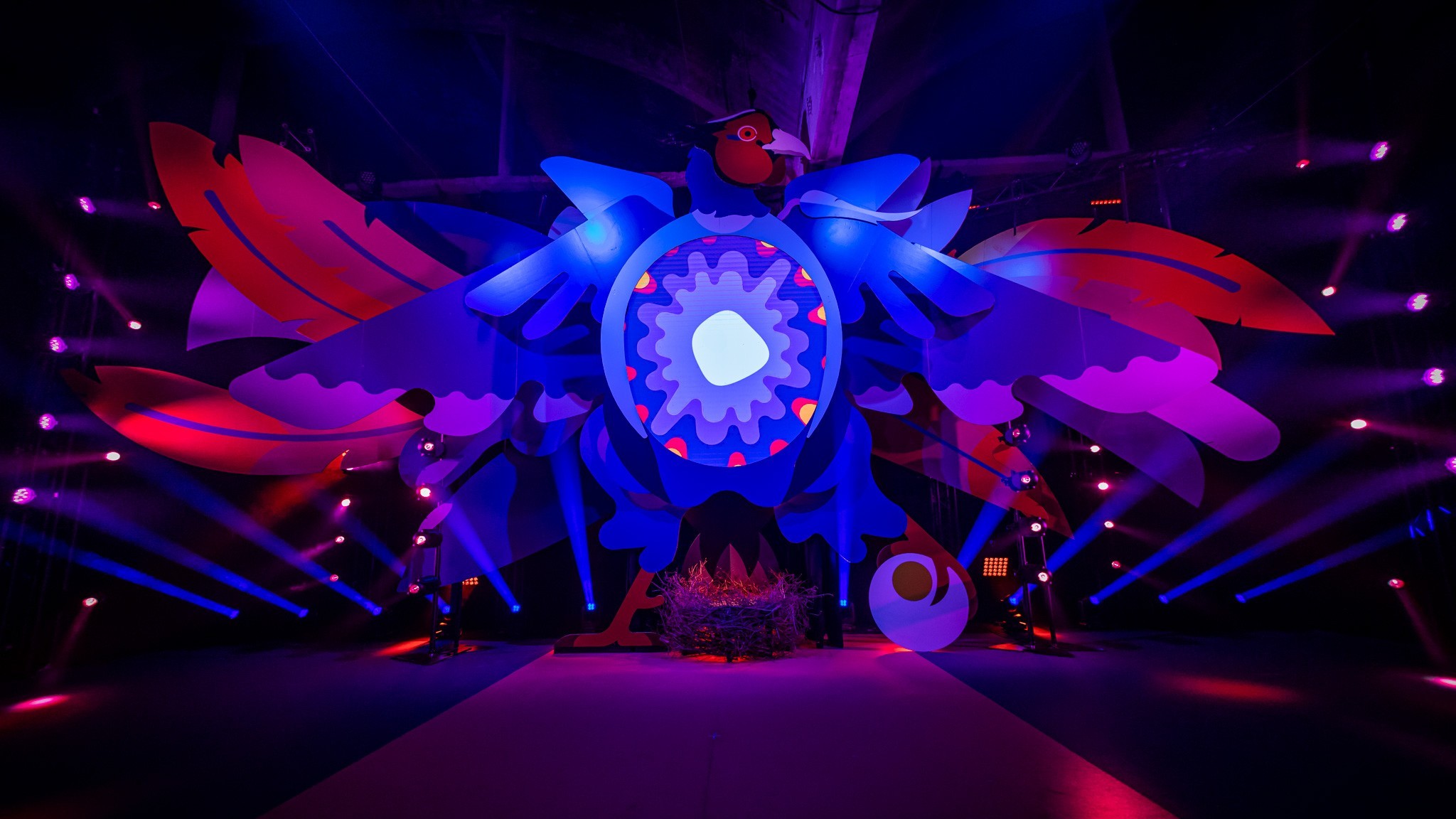 Events
In addition to seminars and networking evenings, every year EMA organizes and hosts its Golden Egg creative competition and awards gala. This event is the national showcase and brings together approximately 1,000 marketing and advertising professionals to celebrate their best work.
Informational services
EMA launched its news platform in 2019. Communications lead Kaarel Täll ensures that information reaches the Estonian marketing and advertising community's decision-makers in a timely fashion. News is distributed via web, social media, as well as a newsletter. In addition to news, the EMA website publishes interviews, employment announcements, opinion pieces, and case studies.
History
In 1998, the Estonian Advertising Association was formed. In 2013, public relations and events agencies joined the association, combining under the banner of the Estonian Association of Marketing Communications Agencies. With an expanded membership uniting all players in the field of marketing, including client-side and brand representatives, the organization has carried the name, the Estonian Marketing Association (Turundajate Liit or TULI), since 2018.
Membership enquiries
Anniken Haldna
EMA's Managing Director

+372 58301033