Making Sense conference
Making Sense Conference – sustainable and effective marketing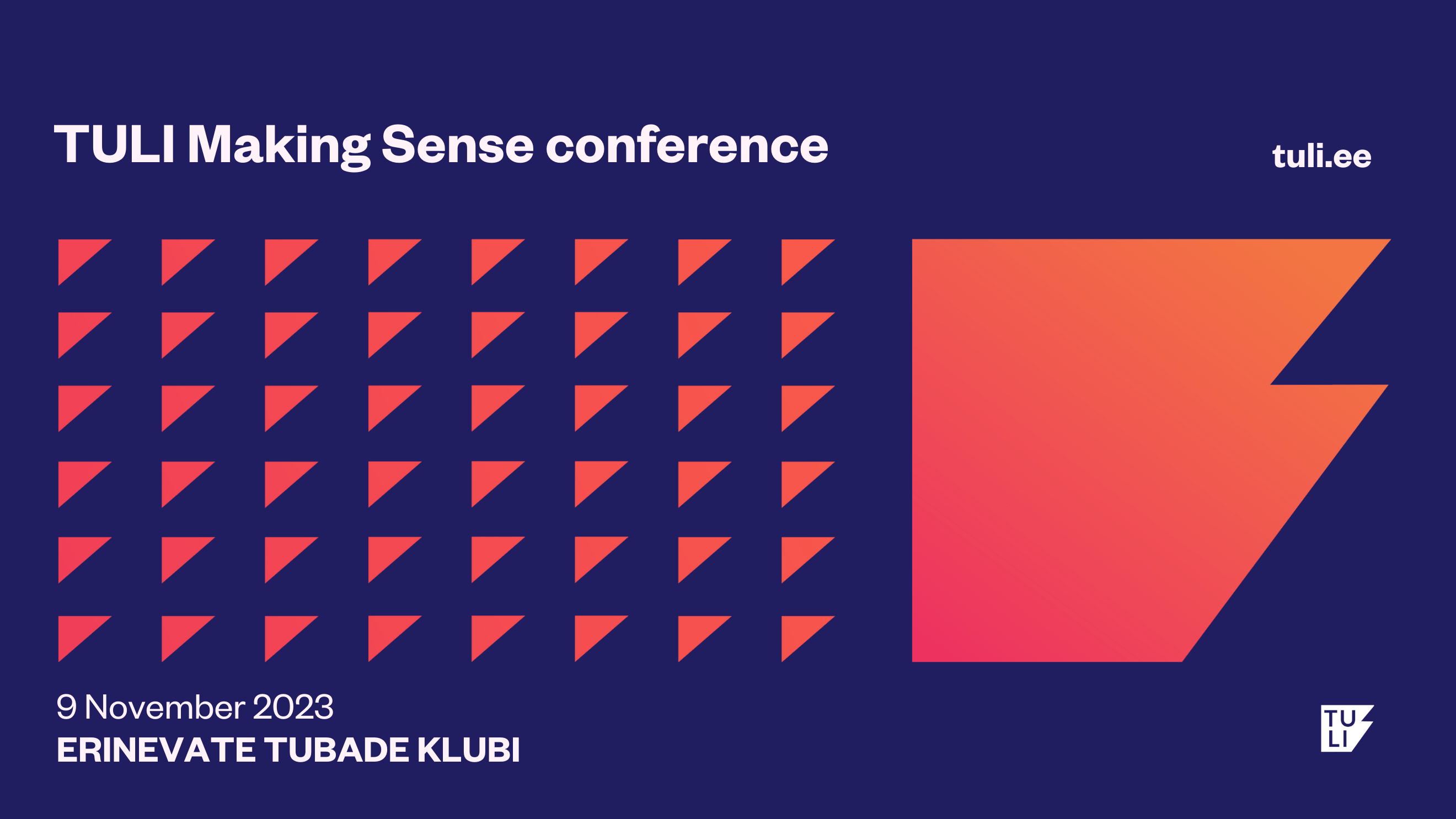 9rd of November, 2023, 09.30-18.00
Our vision and idea behind Making Sense is to raise the level of excellence in the marketing field. The conference brings together top talent from all over Europe, from acclaimed agencies and renowned brands.
This year's meeting puts a spotlight on effectiveness – we will focus on sustainability, creativity, and the use of data. It's the joint effort of agencies and clients that will take the industry to the next level! 
Making Sense will be held in Tallinn, Estonia, in the heart of Telliskivi Creative City, at a cozy venue called Erinevate Tubade Klubi (Club of Different Rooms).
The ticket will include snacks, coffee, lunch, and the award ceremony of the effectiveness competition TULImust.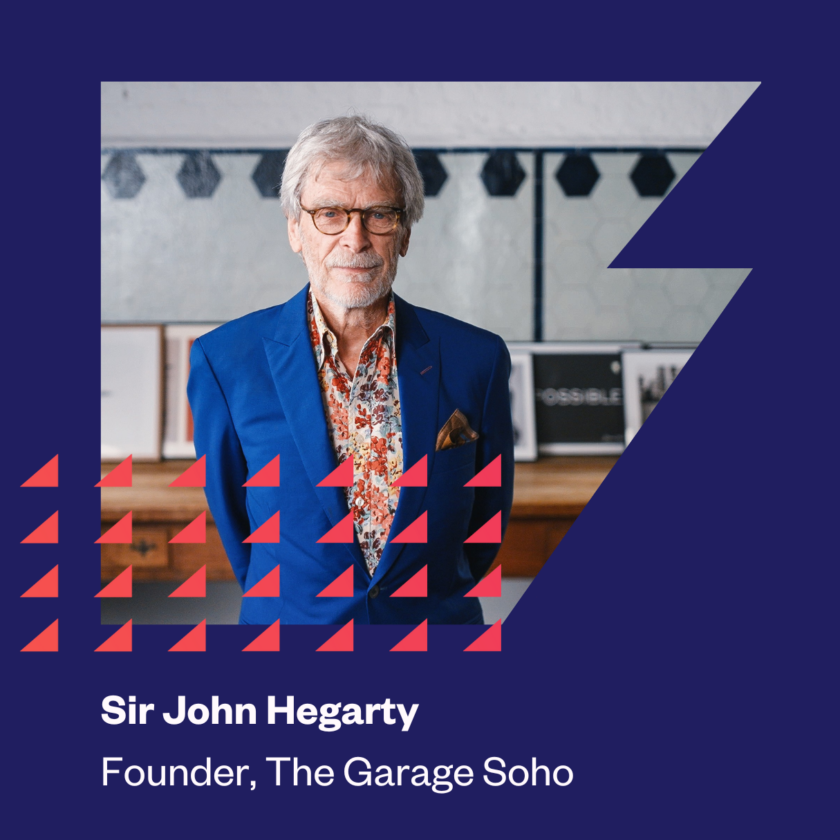 John Hegarty has been central to the global advertising scene over six decades working with brands such as Levi's, Audi, Boddingtons, Lynx, British Airways and Johnnie Walker. He was a founding partner of Saatchi and Saatchi in 1970. He founded Bartle Bogle Hegarty in 1982 with John Bartle and Nigel Bogle. The Agency now has offices in London, New York, Singapore, Stockholm, Shanghai, Mumbai and Los Angeles. John's creative awards are numerous. He has been given the D&AD President's Award for outstanding achievement and in 2014 was admitted to the US AAF Hall of Fame.
John was awarded a Knighthood by the Queen in 2007 and was the recipient of the first Lion of St Mark award at the Cannes Festival of Creativity in 2011. John wrote his first book 'Hegarty on Advertising – Turning Intelligence into Magic' in 2011 and his book "Hegarty on Creativity – There are No Rules" was published in 2014.
In 2014 John Co-founded The Garage Soho, an early stage investor company that believes in building brands, not just businesses. John has just launched a new online 8-week course, entitled The Business of Creativity, aimed to equip people with tangible tools to help win through the application of creativity.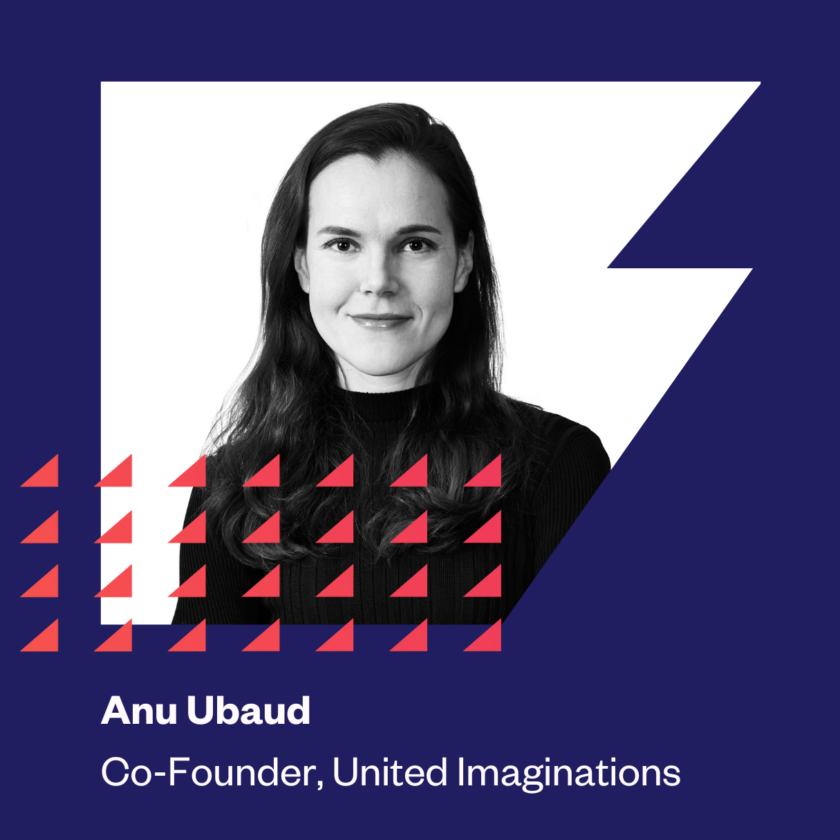 Anu Ubaud is a co-founder of United Imaginations, a Finnish brand and communications agency thriving on positive change and societal impact. Before joining agency field 2022, she worked as a journalist and media leader for 15 years. She lead the digital transformation of media successfully within the news media field. While working as the Editor-in-Chief of Helsingin Sanomat – the biggest Nordic newspaper – she was awarded as Young Leader of the Year 2021 in Finland. In United Imaginations she mostly works with sustainability strategies and strategic communication and branding with clients.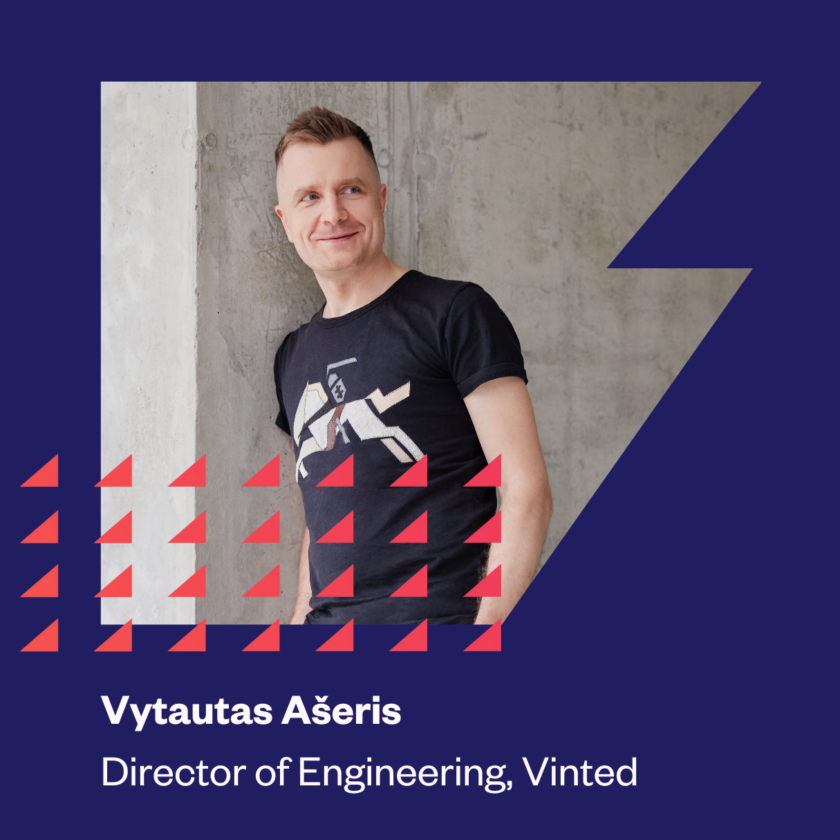 Being blessed and lucky to explore both – academic and business worlds – 
Vytautas
 has developed passions for topics of emotional intelligence, biohacking, modern education, and for the last few years – diversity and inclusion. Due to dual backgrounds, 
Vytautas
 balances between both – a very pragmatic practical approach and academic theory. Listeners tend to praise authentic and down-to-earth style with a sprinkle of sarcasm in presenting these topics as well.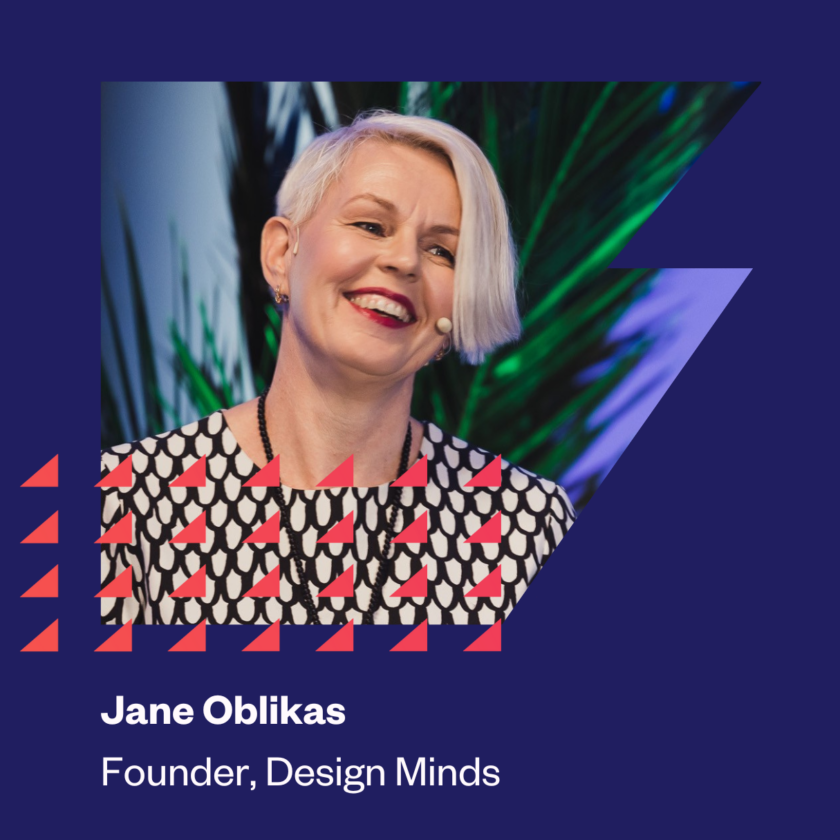 Jane have been active in the design industry since 1994. She is former CEO of Estonian Design Centre (2011-2017) and CEO of advertising agency Kontuur Leo Burnett (2002-2011).Today, as a founder of design agency Design Minds, she is acting as a design thinking coach and service designer.  Design Minds helps teams to tackle complex problems and create sustainable and value-creating solutions by combining design thinking with circular design and and behavioural science principles.
Jane has an MBA with a focus on management and marketing from Concordia International University in Estonia. In September 2022, she started her studies at the University of Tartu in the Master's program of Applied Behavioral Science. Jane is also the initiator and curator of the international design thinking conference Design Thinking Tallinn.