Webinar from WFA – External Event: Objectives Unlocked / Drive Web Traffic: Free live stream by Contagious
14. oktoober 2020
Whatever your brand's business objective, others have tackled similar goals. Join Contagious each week for a dose of creative inspiration, first-person insight and detailed analysis of what has worked in other situations and why. This week's challenge: Drive Web traffic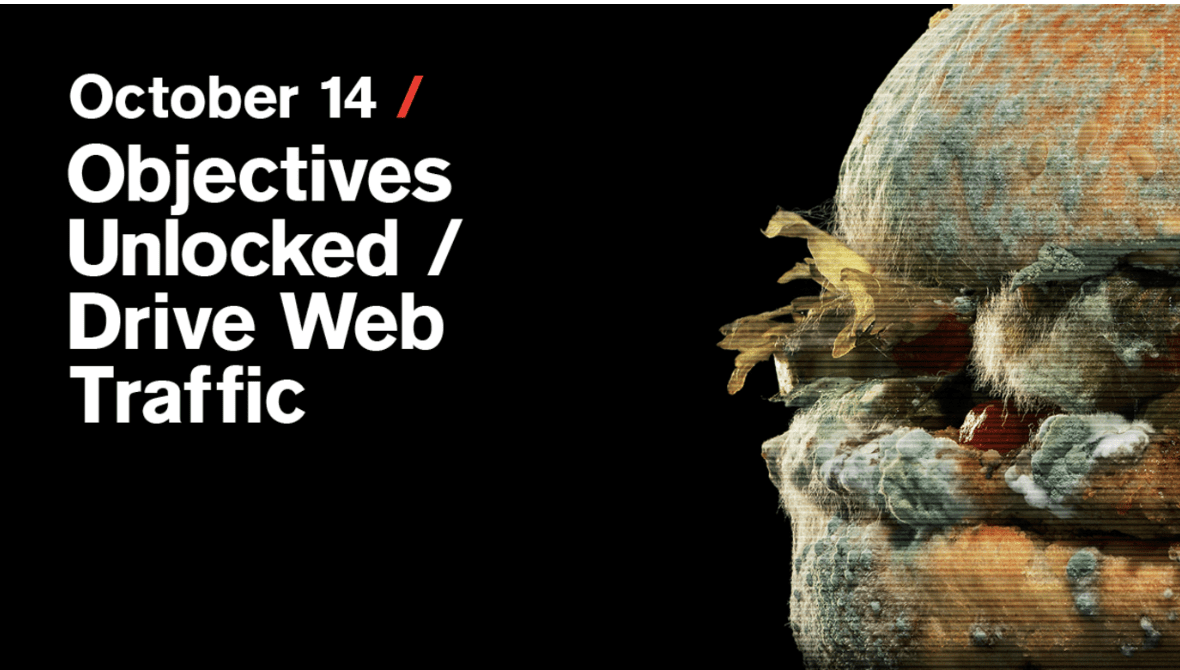 The more people live their lives online, the better brands need to understand what it takes to command the attention – and purchasing power – of their smartphone-dependent, laptop-loving audiences. Join us for a fascinating deep-dive into to this most pressing of business objectives, and find out what brands in sectors from retail to alcohol to pornography can teach you!
The presentation will include:
Work from a diverse array of categories and regions
Campaigns from brands both large and small
The insights informing the work
First-hand perspectives from the people behind the ideas
Register for the live session here.