We are looking for an energetic, creative and motivated Marketing Specialist with an interest in the trade marketing field. You'll work closely with our sales and marketing team and are supported by external counterparties. If your passion is marketing, you're good at negotiation, and you wish to challenge yourself, this is an excellent next step.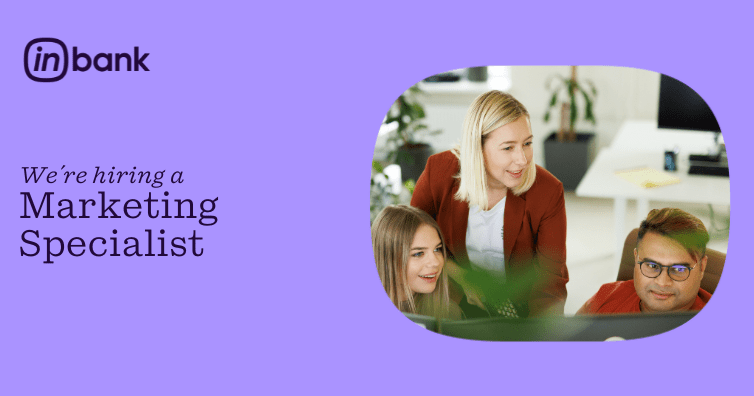 Your responsibilities will be:
Create engaging, high-quality content across various social media platforms, including posts, stories, images, videos, and interactive content
Define and execute the marketing activities according to our partners' marketing plan
Support our partners (merchants) with best-in-class POS and ePOS materials
Build, develop and maintain strong working relationships with our partners
Work closely with our Marketing Manager and key members of the sales team to implement a creative partner marketing agenda
Develop procedures and best practices to manage the implementation, production, distribution and execution of marketing materials
Track performance and analyze marketing campaigns.
Job requirements
2+ years of marketing experience preferably in a fast-paced environment
Deep interest in the latest marketing trends and possibilities
Strong time management skills and the ability to take ownership of projects assigned
Excellent listening, negotiation, and presentation skills
Ability to collaborate with others within the company and externally
Strong communication skills in written and spoken English and Estonian
Hold a valid driver's license and preferably own a car
Previous experience in trade marketing or brand marketing is a strong advantage.
Our offer to you:
Opportunity to contribute to our growth journey and be a part of our ambitious and thriving company
We offer a competitive salary that is based on your experience level and a great benefits package
Sports compensation, additional health insurance, health days and extra vacation days after 3rd year of employment
Interesting and challenging working environment with opportunities to develop professionally
Agile and autonomous working environment
Team events and personalised training plan.
At Inbank we strive to have an inclusive and diverse working environment, so we welcome you to apply even if you do not match all the points here but think you would do well.