We are hiring. Brand Designer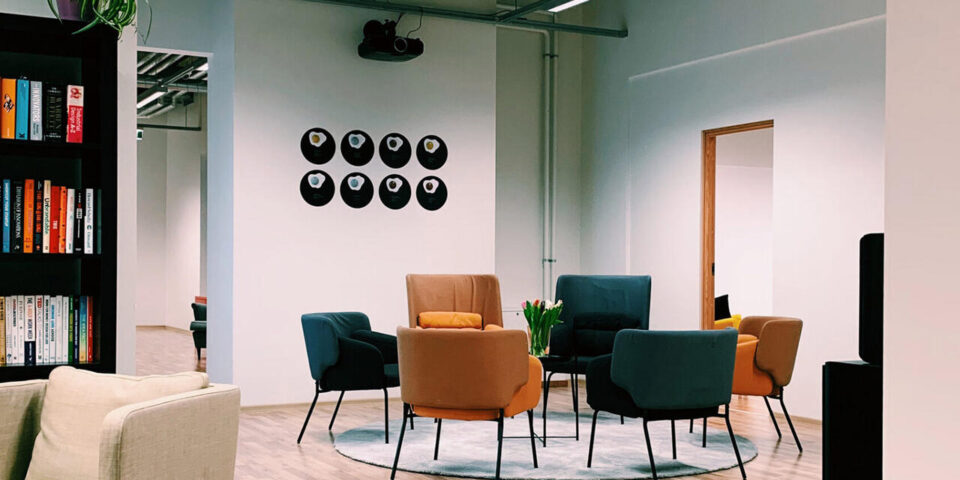 We are a team of strategists, designers, innovators and change promoters, united by a passion to create meaningful brands and experiences.
Neway is one of the most awarded design agencies in Estonia in recent years and the highest rated agency in 2018 and top3 in 2021.
Create the future brands with us
We are looking for collaborative, insightful and skilled design talent, who shows enthusiasm for design, identity and brand experience. As a Brand Designer at Neway, your work is to create strategic and beautiful solutions for our clients and execute that idea from concept through to production.
You will be part of a highly creative team working on regional and local as well as global brands. As a Brand Designer, you will work closely with project managers, strategists and designers to provide the best outcome in any branding project.
We are trusted by Cleveron, Team Estonia, Playtech, STIHL, Stebby (ex-SportID), Estonian Olympic Committee, Taju, Estonian Volleyball Federation, Cuba Films, Estonian Rescue Association, Lydia hotel, Terminal Oil, Tahe Outdoors, Rademar, Tartu City Government, Eesti Aviation Cluster, Hõlm restaurant, Estonian Medical Association, Estonian Sports and Olympic Museum etc. (Our work)
Core attributes
You are adept at creating branding concepts and design solutions
You have the ability to blend creative and technical skills
An articulate visual and verbal communicator with a passion for storytelling
You are self-motivated, strategic-minded and a great team player who is eager to learn
Excellent knowledge of Adobe programs (Illustrator, Photoshop etc) is a must-have
You are able to work on multiple creative projects in a fast-paced environment and manage your time effectively
You love what you do
Benefits
World-class office in the heart of Tartu
A highly talented, cross-functional team of creative people with diverse perspectives
Cool projects with clients ranging from start-up brands to industry leaders
Team events
Location: Tartu, Estonia
Position: Brand Designer
Requirements: Good portfolio
Get in touch: